When I met my husband, I married into an incredible family!  Thomas has 5 brothers and 1 sister.  Each of his siblings have at least 5 kids so there are a lot of cousins in the Rust family!
Thomas' brother Richard and sister-in-law Susan had 4 gorgeous girls when I first met them.  I remember the youngest two girls Aubrey and Lindsey playing ring-around-the-rosies.  They are twins!  Since their birth, they have been each other's best friends.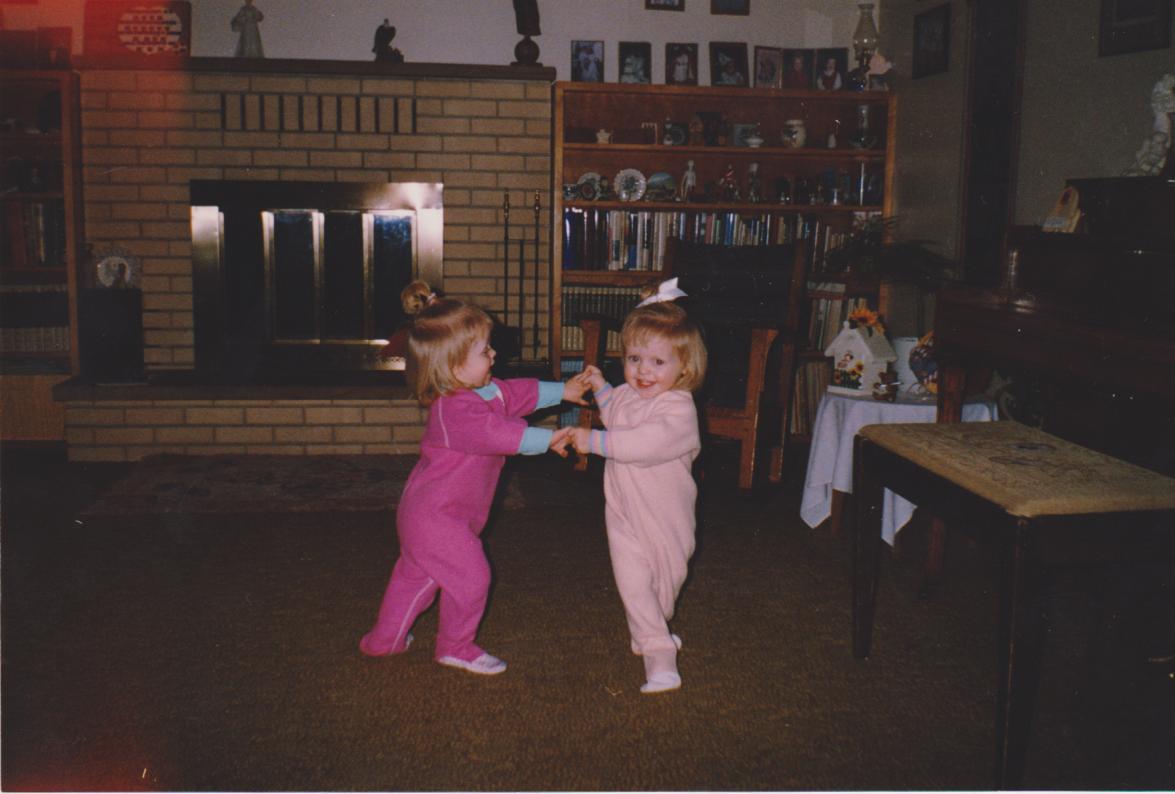 I have absolutely LOVED watching all of my nieces and nephews grow up!  It's quite amazing to be an aunt!  I'm an aunt 36 times between both of our families.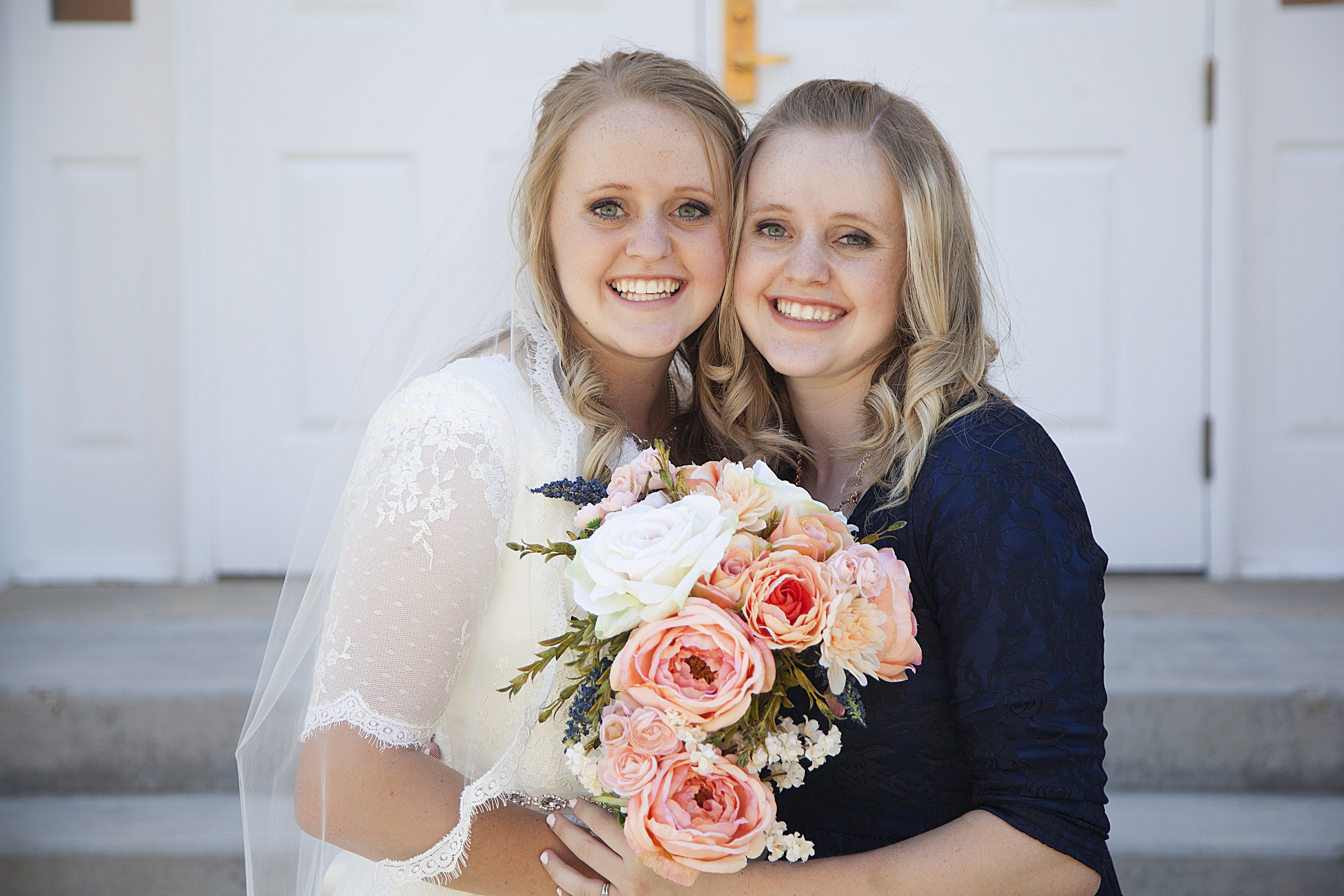 Why am I focusing on these two beautiful twin sisters?  Aubrey and Lindsey were expecting at the same time!  How cool is that?!  Aubrey was due about 6 weeks before Lindsey and as soon as we realized this we started planning the most awesome cousin newborn session ever!!  We had a few worries about Aubrey's baby being too old to get snuggly newborn poses, but that didn't mean we wouldn't give it a good try!
The day came for the session we had a blast loving on my great nieces and my great nephew!
So our worry that Brooklyn wouldn't want to be sleepy and curl up into newborn poses turned out to be unnecessary, instead it was Mr. Liam that decided to be awake through the majority of the session!  Brooklyn's big sister Emma also did an amazing job for her picture with her new sister!  Because all the stars aligned, the cousin newborn session turned out incredible!!
I love what I do and when I get to combine what I do with the love I have for my family it makes for a perfect day!!
Introducing cousins Brooklyn and Liam!
One of the few moments where both cousins slept!
And I'd be remiss if I didn't show a picture of Emma loving on her baby sister, and it looks like Brooklyn likes to be loved on!
Thank you Aubrey, Lindsey, Emma, Brooklyn and little Liam for hanging out with me!
If you'd like to learn more about our newborn packages, click here!
http://www.twocolorphotography.com/wp-content/uploads/2017/11/Cousins-005.jpg
700
1050
Amber Rust
http://www.twocolorphotography.com/wp-content/uploads/2015/09/logo-bus-name-only-340pxW.png
Amber Rust
2017-11-14 22:04:58
2017-11-14 22:09:11
Cousins "newborn" session!