I've been on this photography journey for 16 years now.  In that time I have met hundreds of families.  HUNDREDS.  Each family portrait session, families have stories to tell me.  Funny, touching, sad, amazing.  The very first time I photographed the Barber family, they were a family of 4 and not 7.
When they delivered tiny, beautiful little triplets and asked me to photograph their first session, I was beyond excited!  I remember that session had a lot of laughter.  Have you ever tried getting 3 one-year old baby girls to sit still and look at the camera??!!  I have!  There was some hair pulling and some tears.  Fortunately not much hair pulling and tears from the adults, mostly from the babies.  Kristin and I seemed to just hit it off right from the first session with the girls.  I guess wrangling 3 babies under 1 can really bring people together!  I count Kristin's friendship as one of my dearest blessings.
We have done many sessions since then, and not only have Marley, Miley, and Maddison grown up into beautiful little 1st graders, but Jex and Kaydence have also matured and grown right before my eyes.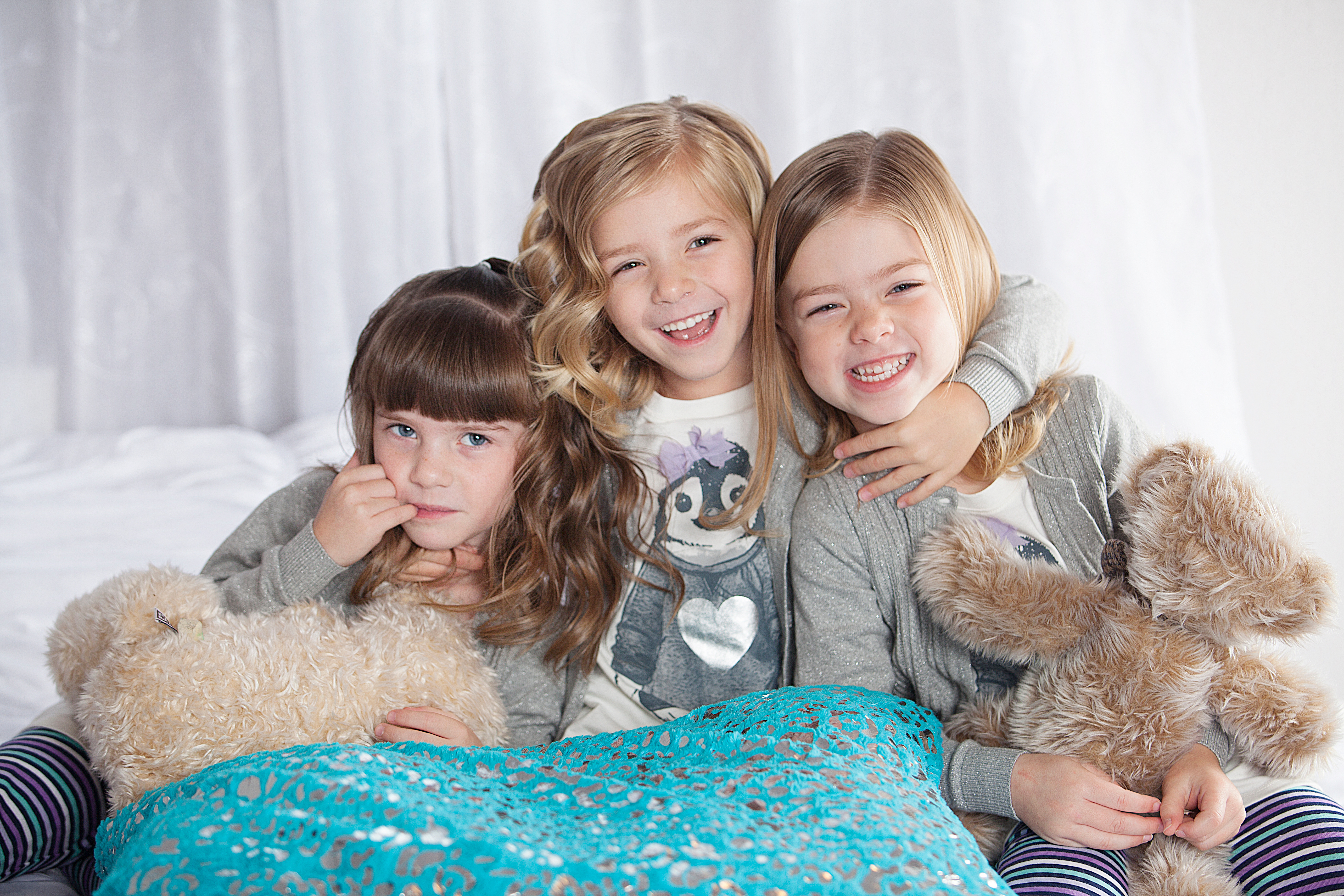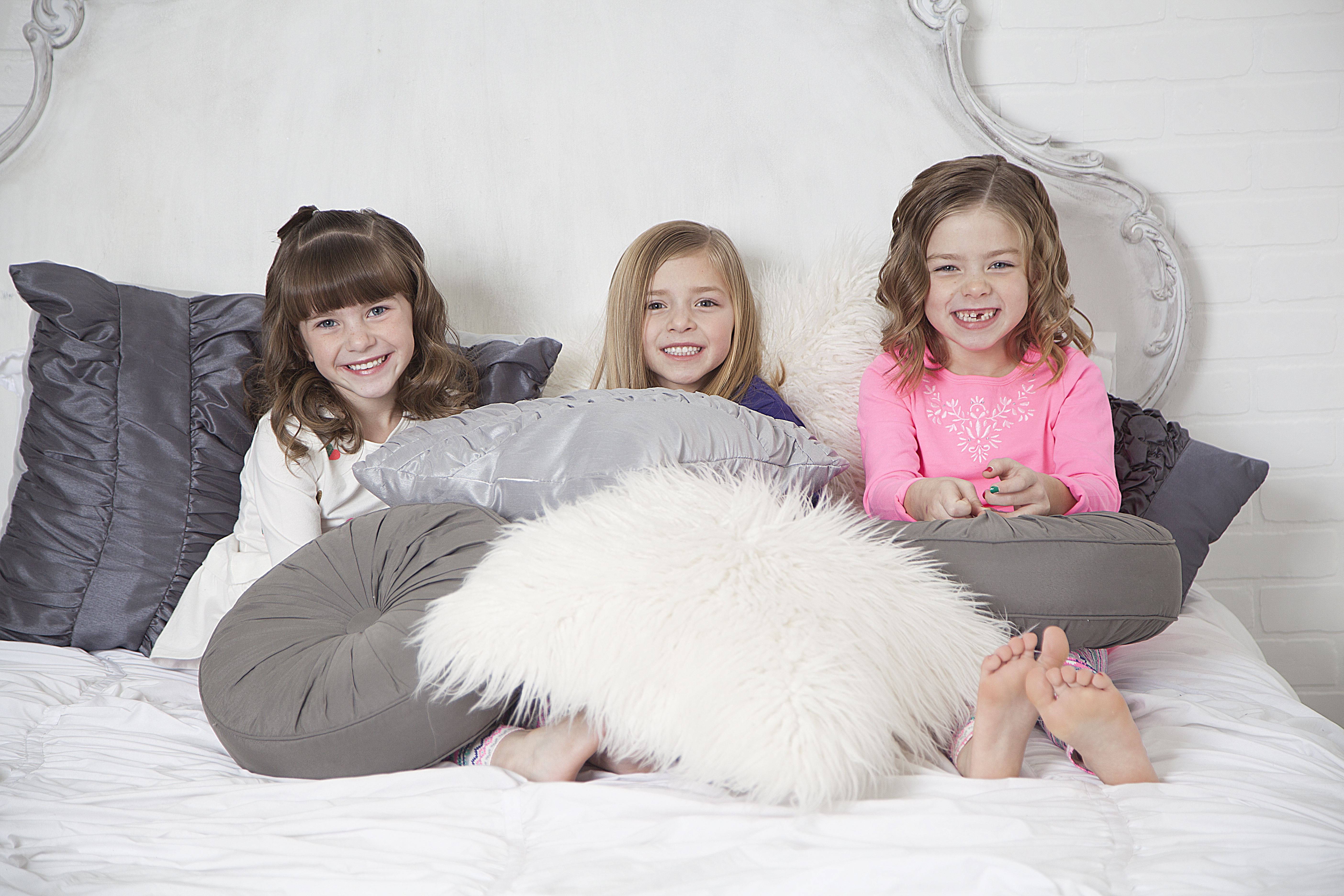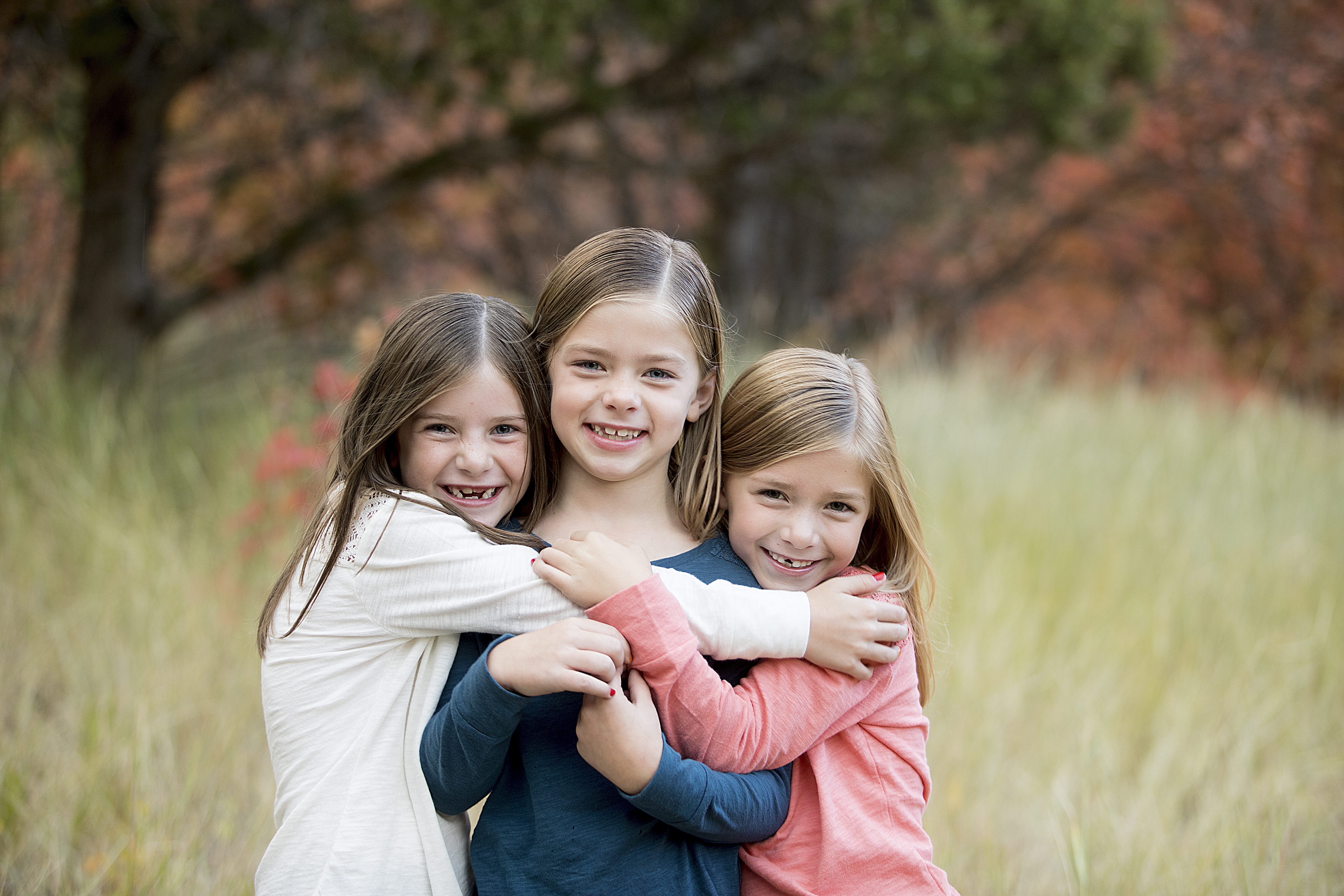 Our family portrait session this year included an adventure to the beautiful Logan Canyon about 15 miles East of Logan, Utah.  The fall colors were in full glory and the evening was perfectly warm.  We did have a few little sprinkles to contend with, but nothing we couldn't handle!
I always enjoy being with families for their sessions, but I especially love the Barbers.  They've been with me since before I had fine-tuned my skills.  Kristin has been more to me then just a client, she is truly a great friend.  We've even chatted about fitting into our wedding dresses again and renting tuxes for our husbands and having Mike Johnson do us a lovely re-enactment of our wedding day.  It's going to happen Kristin!
Here's the rest of our family session from this fall!
http://www.twocolorphotography.com/wp-content/uploads/2016/11/Barber-Family-002.jpg
4480
6720
Amber Rust
http://www.twocolorphotography.com/wp-content/uploads/2015/09/logo-bus-name-only-340pxW.png
Amber Rust
2016-11-13 23:52:06
2016-11-13 23:55:09
Beautiful Family Portraits in Logan Canyon